An Alternative to Glasses
Glasses are great, but sometimes you want to switch it up, and that's where contact lenses can help. Your contact lenses can provide the same vision correction you're used to without having to worry about your glasses during those rainy San Francisco days.
We offer comprehensive contact lens exam and fitting services to help you find the right fit for your new lenses. Whether you need a multifocal fitting, a scleral fitting or your children need myopia control lenses—we have you covered!
Contact us to schedule an appointment and discover your new contact lenses today.
Book Appointment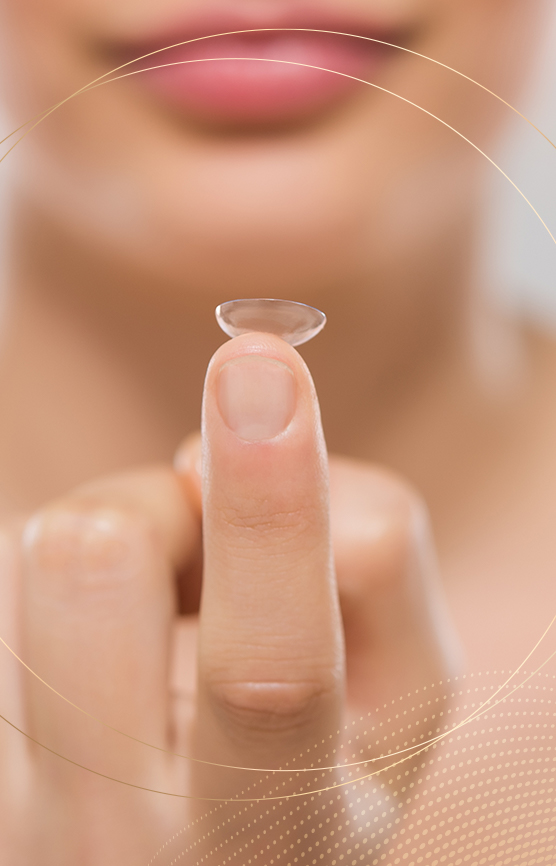 How Contact Lenses Can Help
Contact lenses perform a similar function to your prescription glasses—they help correct refractive errors like nearsightedness, farsightedness, and astigmatism. We also offer a variety of specialty lenses like scleral and ortho-k to address and correct your unique vision needs.
Before prescribing your contact lenses, our team conducts testing that helps determine if you'll be able to wear contacts safely and comfortably.
Helping You Get the Right Fit
The contact lens exam isn't complete without getting the right fit for your new lenses. Following your exam, we will conduct measurements to see how your eyes focus when a series of different lenses are placed in front of them.
Our team may want to see you for follow-up appointments to check on how your new lenses are fitting and how comfortable they are. We can then finalize your prescription, and you move forward with your new lenses!
Scleral & Other Contact Lens Options
Contact lenses typically fall under 2 main categories, soft contact lenses and rigid gas permeable (RGP). These categories include a variety of specialty lenses like scleral contacts for dry eyes to address unique visual needs.
Our Brands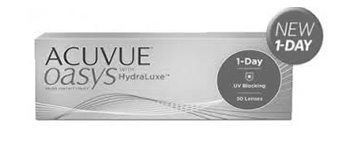 Acuvue Oasys 1 Day
Tired or heavy eyes and challenging environments are the number 1 complaints users have with contact lenses. Acuvue's innovative HydraLuxe™ with tear like properties keep your eyes moisturized all day, leaving you feeling comfortable and able to focus. Performance and excellent vision give patients the peace of mind they need in a disposable lens.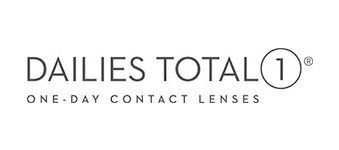 Dailies Total 1
Discover a new era in contact lens comfort. Designed with a surface of over 80%* water content, nearly the same as the surface of your eye, Dailies Total 1 leave a feeling of exceptional comfort until the end of your day.
Adjusting to Contact Lenses
Whether you're new to contact lenses or need to update your prescription, our team is looking forward to helping you achieve your vision goals! We offer comprehensive exams and fittings to help your contact lenses fit correctly and safely.
Contact us to schedule your next contact lens exam and get the right fit today!
Book Appointment
Stop By Our Clinic
You can find us right on Mission St., down the street from Salesforce Plaza, with Proper Food and Starbucks right next to us if you want to grab a drink or get a bite to eat!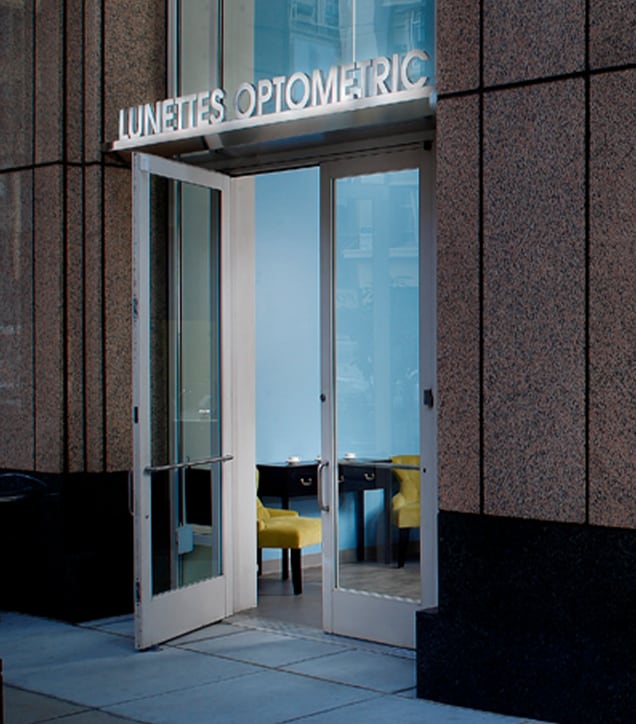 Our Address
100 First Street, Suite 145

San Francisco

,

CA

94105
Hours of Operation
Monday

:

9:00 AM

–

5:00 PM

Tuesday

:

9:00 AM

–

5:00 PM

Wednesday

:

9:00 AM

–

5:00 PM

Thursday

:

9:00 AM

–

5:00 PM

Friday

:

9:00 AM

–

5:00 PM

Saturday

:

Closed

Sunday

:

Closed
Book Appointment