Controlling Myopia Early
Myopia, also known as nearsightedness, is a common vision condition that makes distant objects appear blurry. When it develops in children at an early age, it can lead to faster and higher prescriptions as a child grows. High myopic prescriptions can lead to sight-threatening complications in the future.
Our team provides comprehensive myopia control services to help control your child's myopia to improve their vision and quality of life. Our myopia control treatments include atropine drops and contact lenses such as ortho-k and MiSight.
We aim to help control myopia so your child can reach their full potential both inside and outside of the classroom. Schedule your appointment to address myopia today.
Book Appointment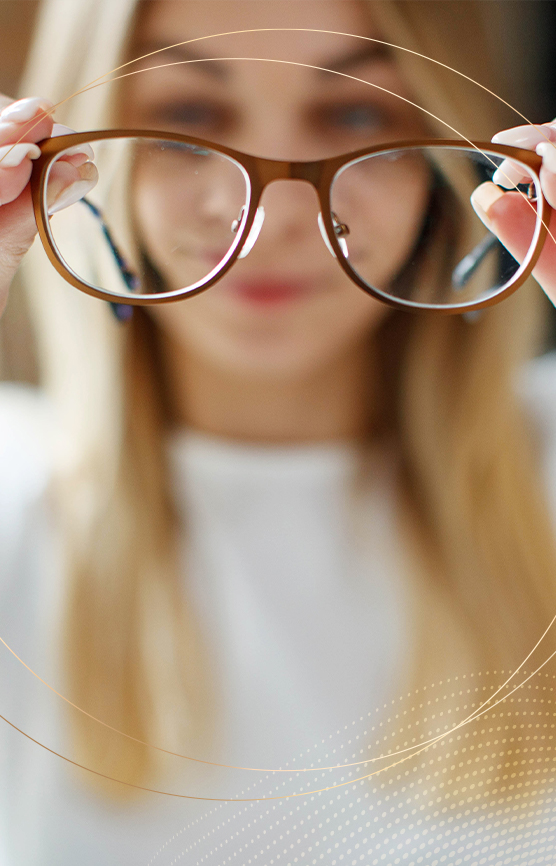 How Does Myopia Work?
Myopia occurs when the eyeball is too long, or the cornea is curved too steeply. As a result, light that typically focuses on the eye instead focuses in front of the eye, causing distant objects like a whiteboard at school to appear blurry.
Myopia can affect academic performance, and we want to help your children have the tools they need to succeed—including healthy, clear vision.
Our Myopia Control Methods
We address myopia through various control methods that can help provide long-term clear, healthy vision.
Ortho-k Lenses
Ortho-k lenses are Gas Permeable (GP) contacts that are worn overnight to help control the progression of myopia in your children. These specialty lenses are designed to gently reshape the cornea to improve vision and reduce dependence on glasses and contact lenses throughout the day.
Our team can help determine if ortho-k lenses are a good option for your child through a comprehensive eye exam!
MiSight 1 Day Lenses
MiSight 1 day lenses are soft contact lenses that help manage myopia for children. MiSight lenses use ActivControl technology to help slow the progression of myopia in children aged 8 to 12 at the initiation of treatment.
Studies have shown that MiSight lenses slow the progression of myopia by an average of 59%. MiSight 1 day lenses are designed to be easy and simple to use for age-appropriate children. Our team can help determine if MiSight lenses are right for your children during a comprehensive eye exam.
Atropine Eye Drops
Low-concentration atropine drops are therapeutic eye drops that can help slow the progression of myopia in children. The concentration prescribed by our team will depend on a thorough examination and your child's needs.
Atropine eye drops are typically administered at night before bed.
Preserving Your Child's Long-Term Vision
Myopia can make daily life a struggle for your children, and we want to help them enjoy long-term healthy vision. Our myopia control methods can address your child's unique visual needs, and consistent eye exams can keep their vision clear.
Contact us to schedule an appointment to help keep your child's vision clear.
Book Appointment
Stop By Our Clinic
You can find us right on Mission St., down the street from Salesforce Plaza, with Proper Food and Starbucks right next to us if you want to grab a drink or get a bite to eat!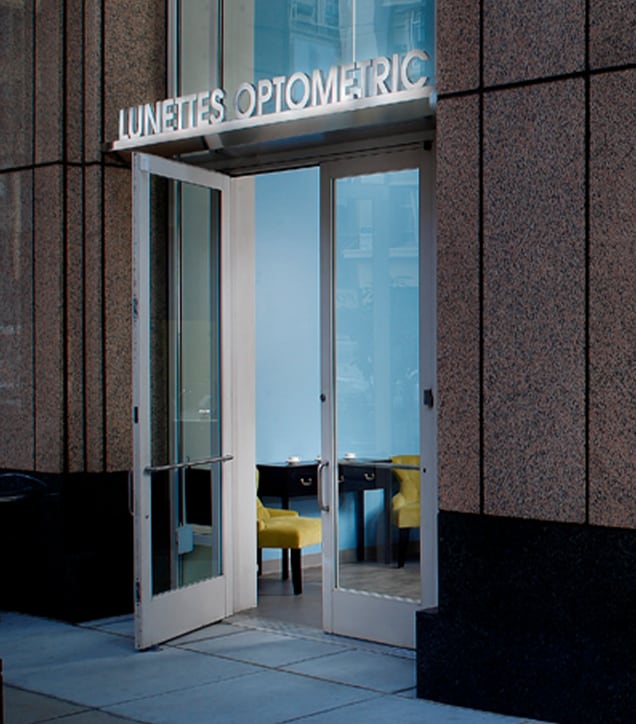 Our Address
100 First Street, Suite 145

San Francisco

,

CA

94105
Hours of Operation
Monday

:

9:00 AM

–

5:00 PM

Tuesday

:

9:00 AM

–

5:00 PM

Wednesday

:

9:00 AM

–

5:00 PM

Thursday

:

9:00 AM

–

5:00 PM

Friday

:

9:00 AM

–

5:00 PM

Saturday

:

Closed

Sunday

:

Closed
Book Appointment