Keeping Dry Eyes at Bay
Dry eye can be a challenging condition to navigate, especially when symptoms like eye fatigue and irritation appear. A variety of factors, including your environment, excessive screen time, and tear production issues, can bring on the symptoms of dry eye.
Our team wants to help you find relief! We offer innovative treatment solutions like OptiLight by Lumenis to help keep dry eye at bay.
Contact us to schedule an appointment and get to the bottom of your dry eye symptoms today.
Book Appointment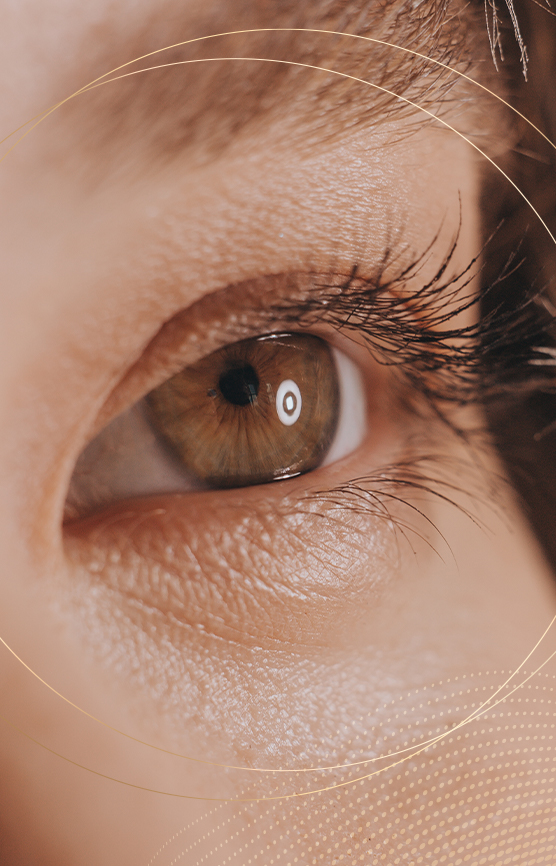 A Closer Look at Dry Eye
Your tear film is composed of 3 layers:
The oily outer layer
The watery middle layer
The inner mucus layer
Dry eye can occur when the glands that produce these elements of your tears are not functioning properly or become inflamed. Inflammation of the glands that line your eyelids can also lead to meibomian gland dysfunction (MGD). MGD can reduce oil production, causing water to evaporate and cause dryness.
OptiLight by Lumenis
OptiLight by Lumenis is a light-based, non-invasive treatment done in the area below the eyes to manage dry eye. The first and only IPL FDA-approved for dry eye management.
The treatment is safe, gentle, and is backed by more than 20 clinical studies.
OptiLight uses precise pulses of light, done in the area below the eyes, to reduce dry eye symptoms. This 10-15 minute procedure can significantly relieve dry eye symptoms by:
Increasing tear break-up time
Reducing the amount of demodex mites and bacteria living around your eyes
Eliminating blood vessels that contribute to inflammation
Improving meibomian gland functionality
The TearCare System For Dry Eye
See the world with refreshed eyes! TearCare, a 15-minute in-office treatment for the dry eye relief that you've been waiting for. Learn more with the downloadable resource below.
Take Our Complimentary Dry Eye Quiz
Scleral Lenses for Dry Eye

If dry eyes are preventing you from wearing traditional contacts—scleral contact lenses might be the right option for you! Our team can help fit your scleral lenses and determine if they're a good fit for your vision needs.
Learn more about scleral lenses by visiting our contact lens service page.
The Road to Relief
You don't have to deal with dry eyes alone! Our team can get to the bottom of your dry eye symptoms and help create a personalized treatment plan to help you find relief.
Don't let dry eye put a halt to your productivity—schedule your appointment today.
Book Appointment
Stop By Our Clinic
You can find us right on Mission St., down the street from Salesforce Plaza, with Proper Food and Starbucks right next to us if you want to grab a drink or get a bite to eat!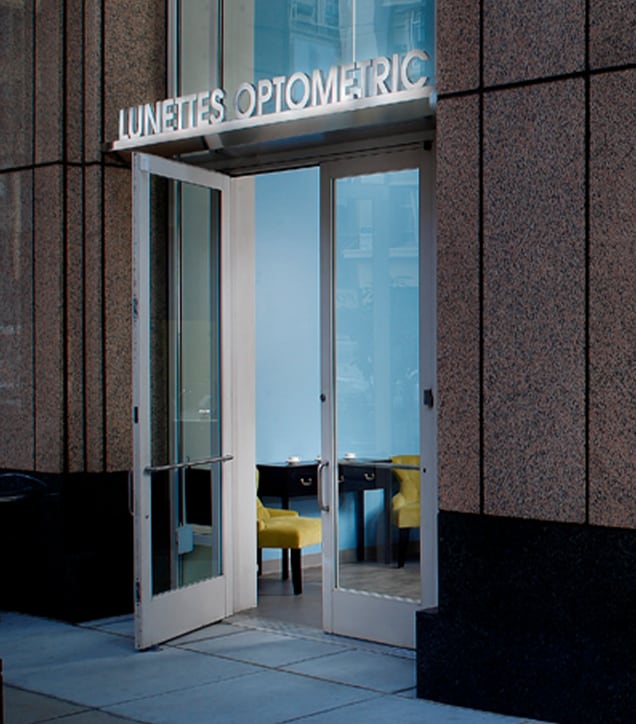 Our Address
100 First Street, Suite 145

San Francisco

,

CA

94105
Hours of Operation
Monday

:

9:00 AM

–

5:00 PM

Tuesday

:

9:00 AM

–

5:00 PM

Wednesday

:

9:00 AM

–

5:00 PM

Thursday

:

9:00 AM

–

5:00 PM

Friday

:

9:00 AM

–

5:00 PM

Saturday

:

Closed

Sunday

:

Closed
Book Appointment